The title sequence for modern streaming
OVERVIEW
This project stems from the skip intro button on streaming platforms. The goal was to create a way of dealing with content that allows for the sequence to change on an episode by episode basis depending on the episode content itself.
TITLE SEQUENCE CUTS
4 sequence cuts exist, based of the amount of episodes the viewer has watched, as well as what the content in the following epsiode will be. The cuts are 30 seconds 15 seconds, 10 seconds and lastly 5 seconds. The idea behind this being the more episode you watch, the shorter the intro sequence would be.
STYLEFRAMES
These frames are key moments from the series and allow for a deeper viewing experience.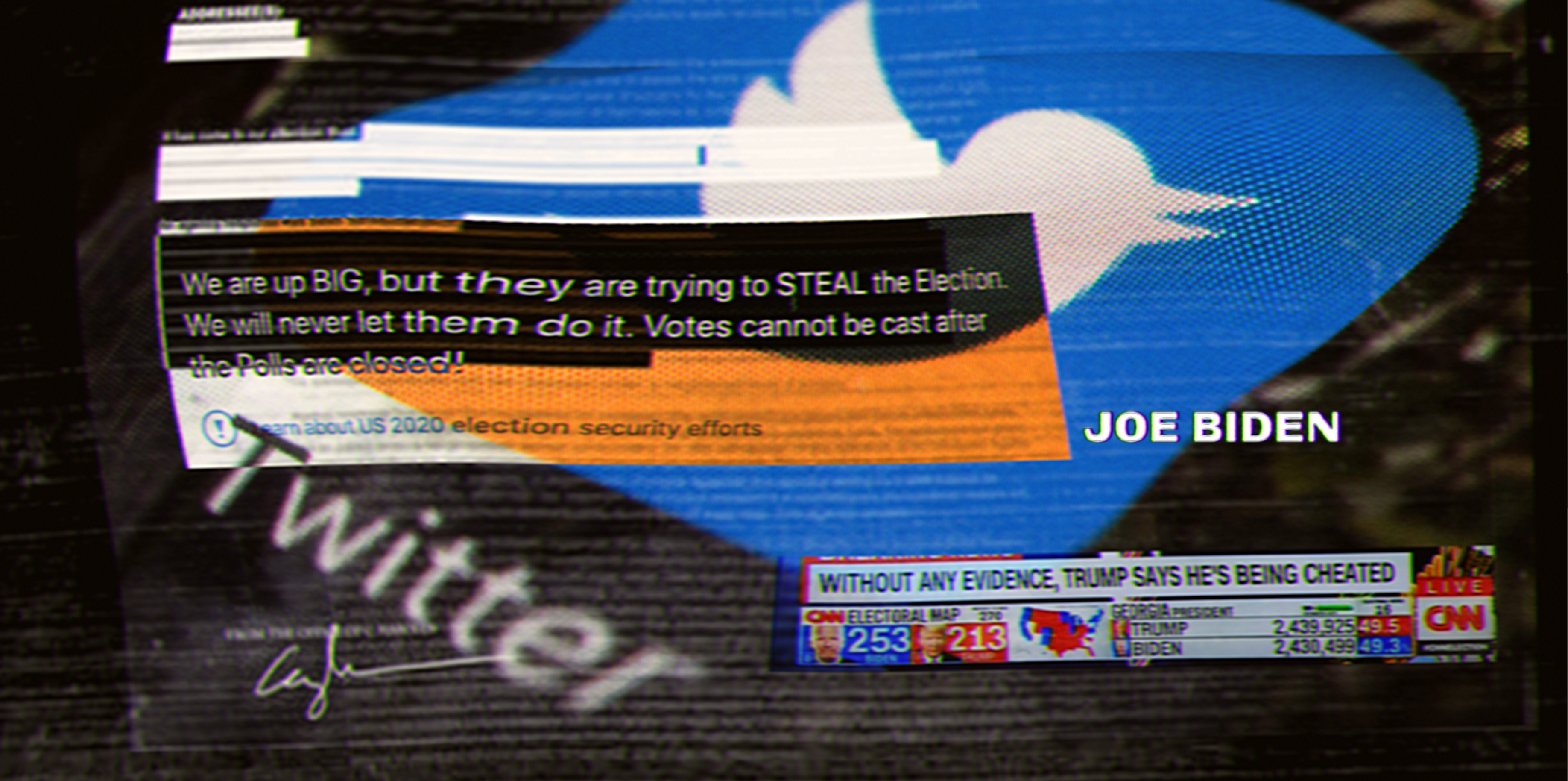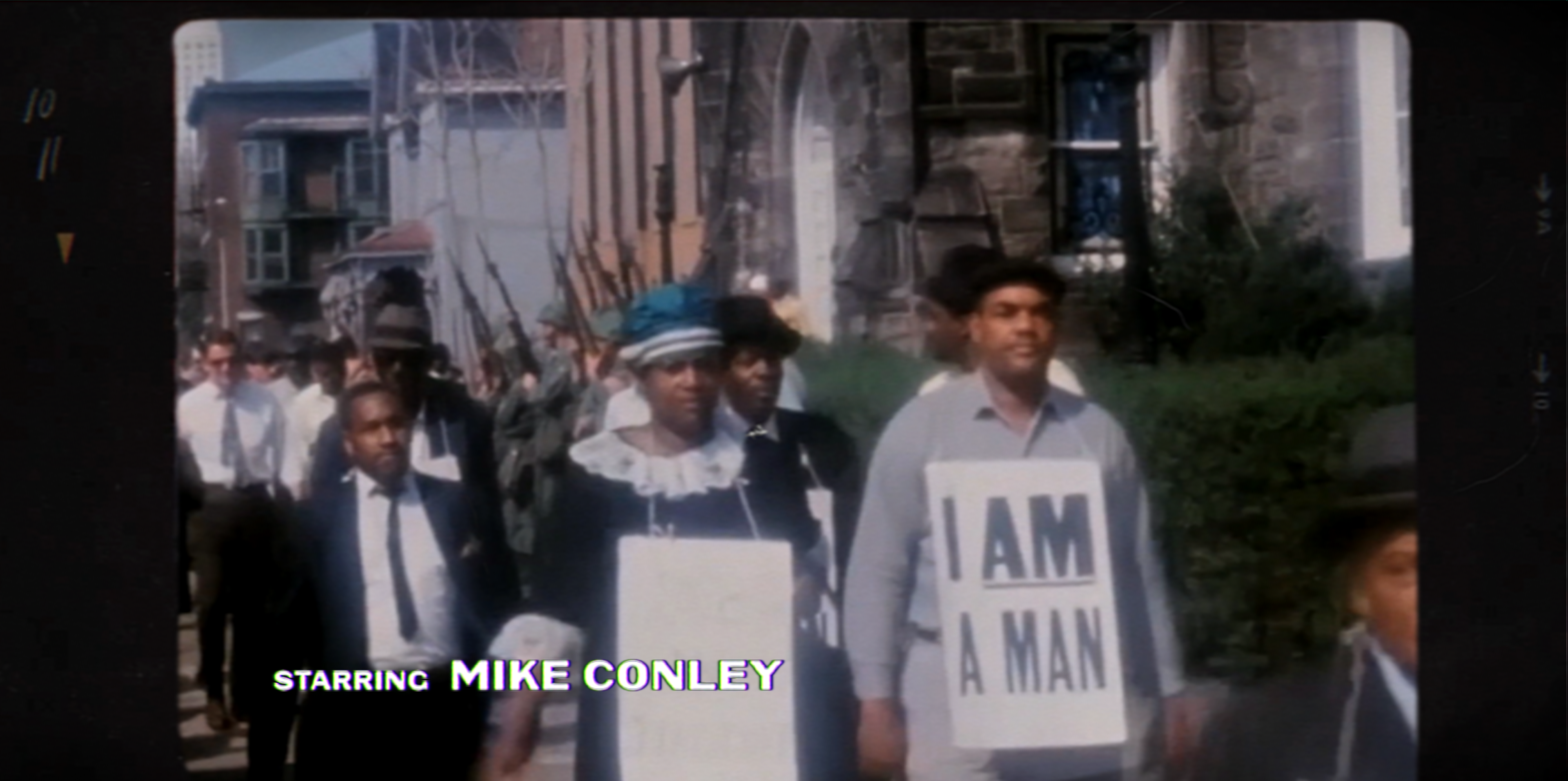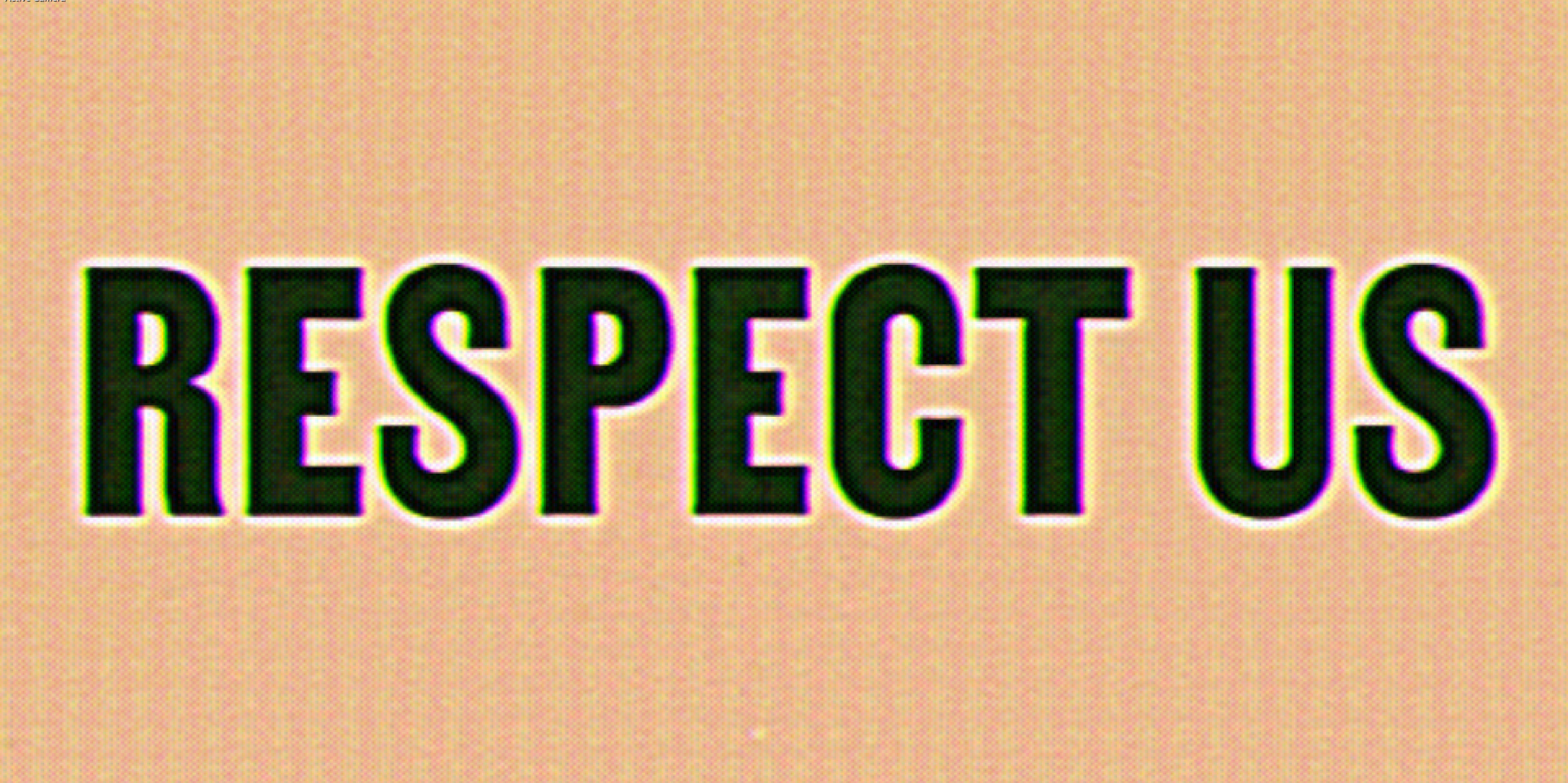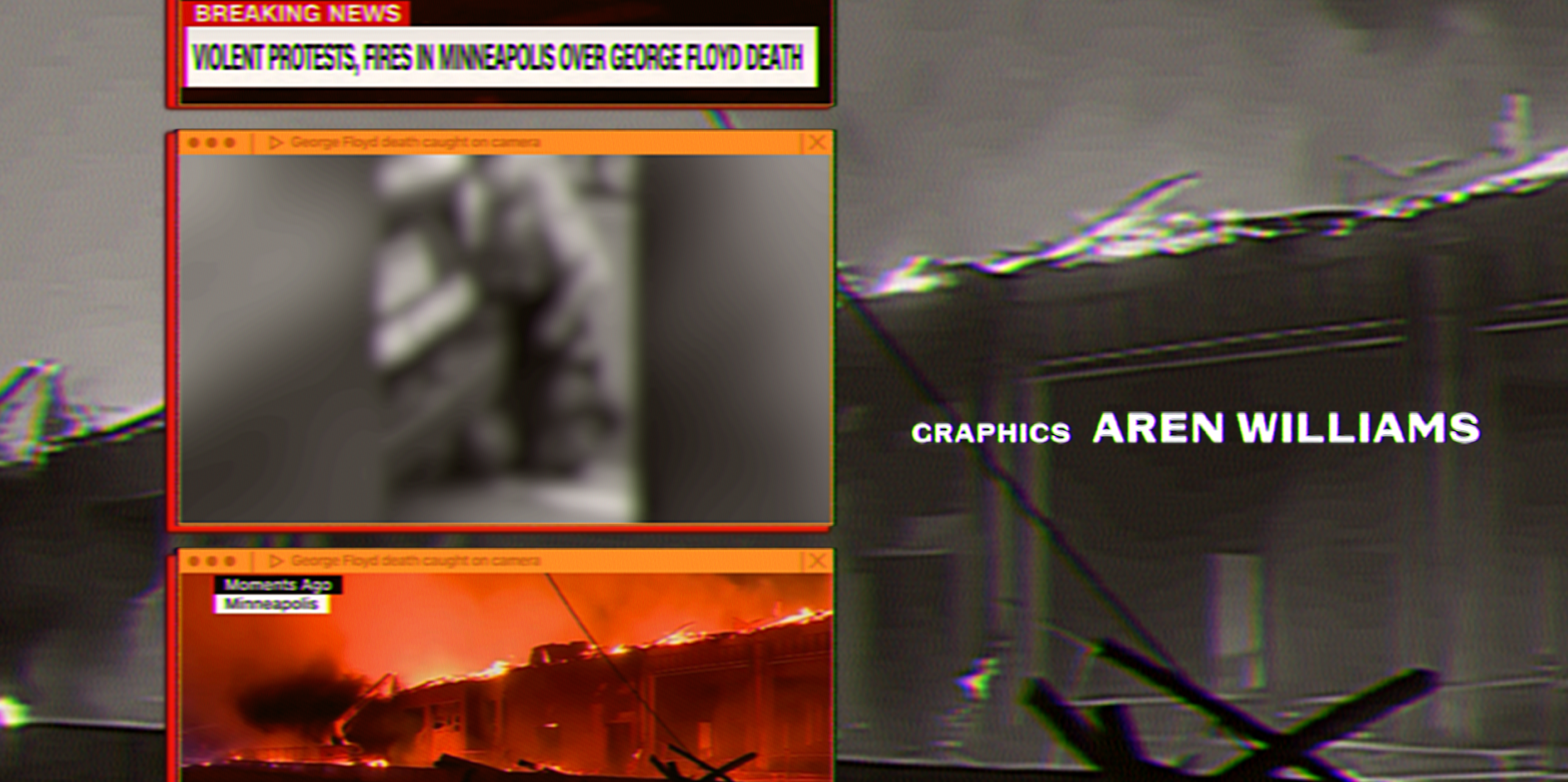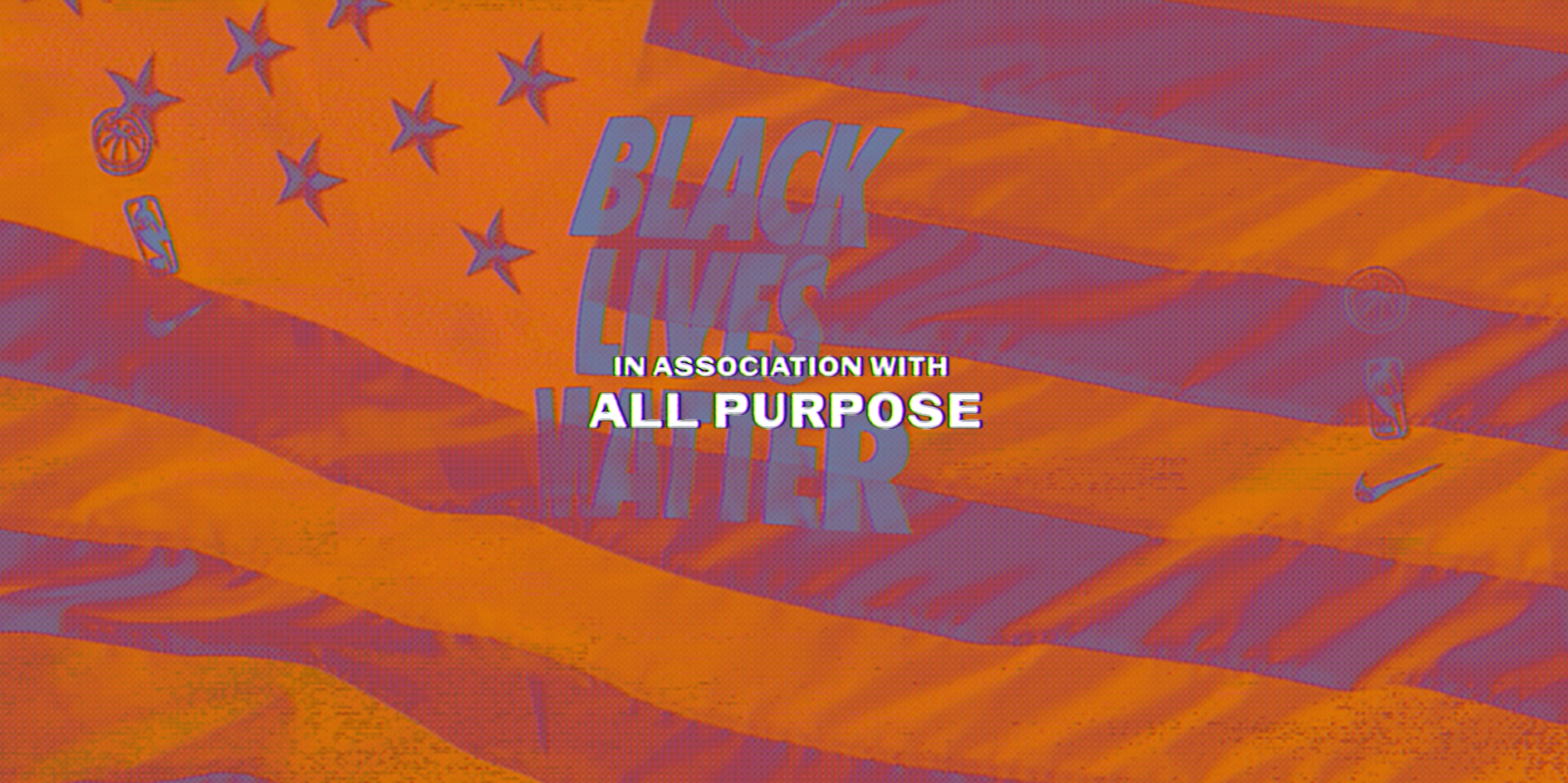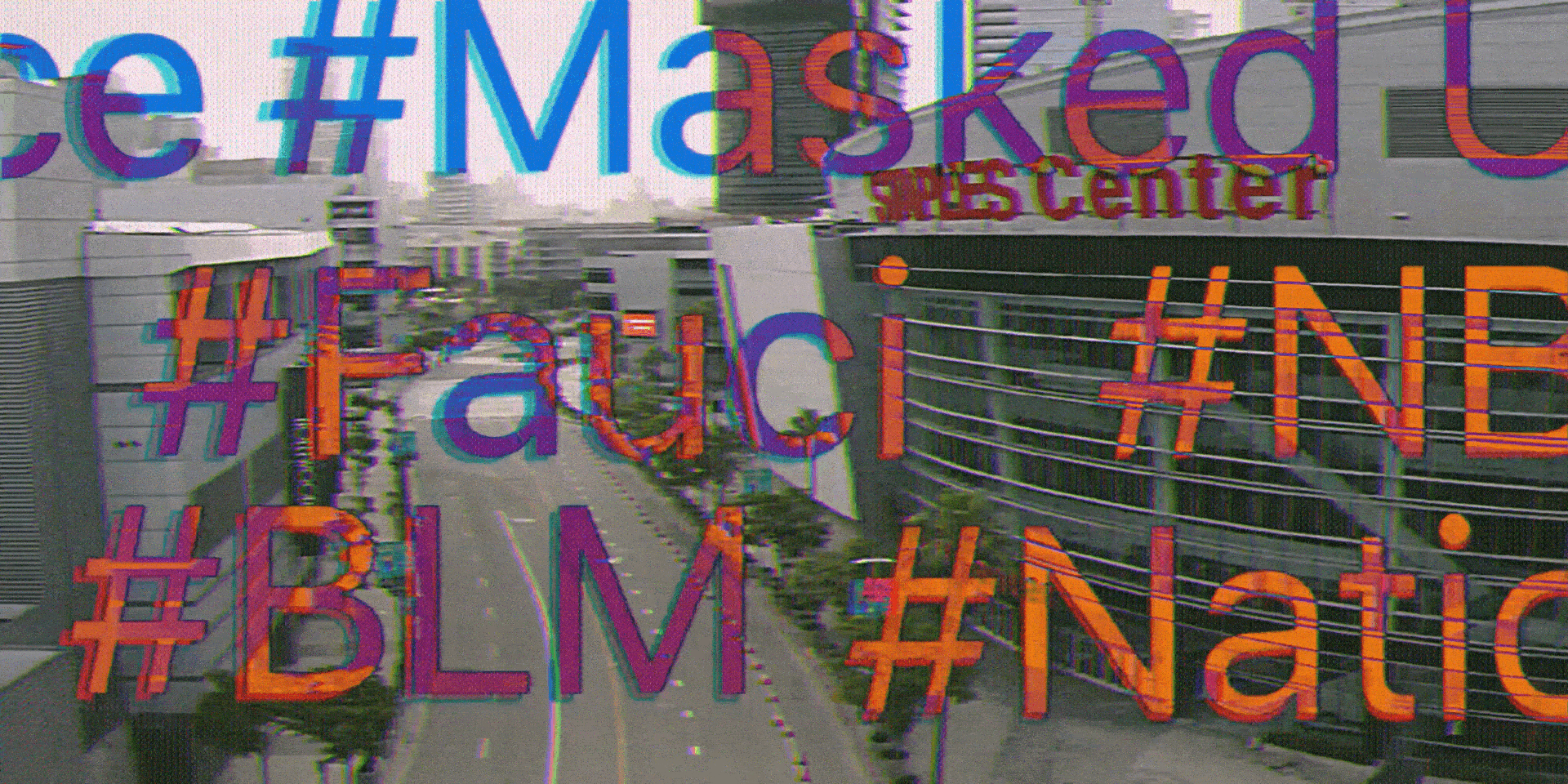 MODULAR ELEMENTS
The modular elements are showcased here side by side from different cuts to display the variability built into the sequence.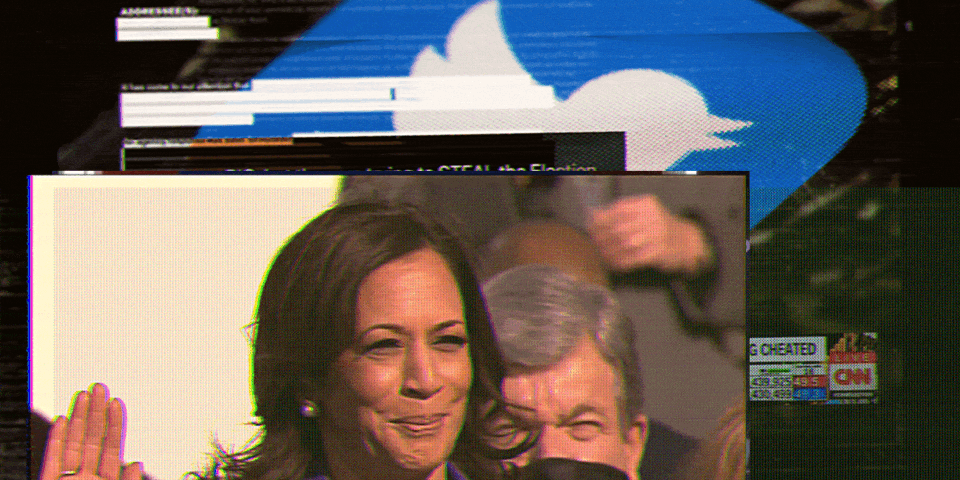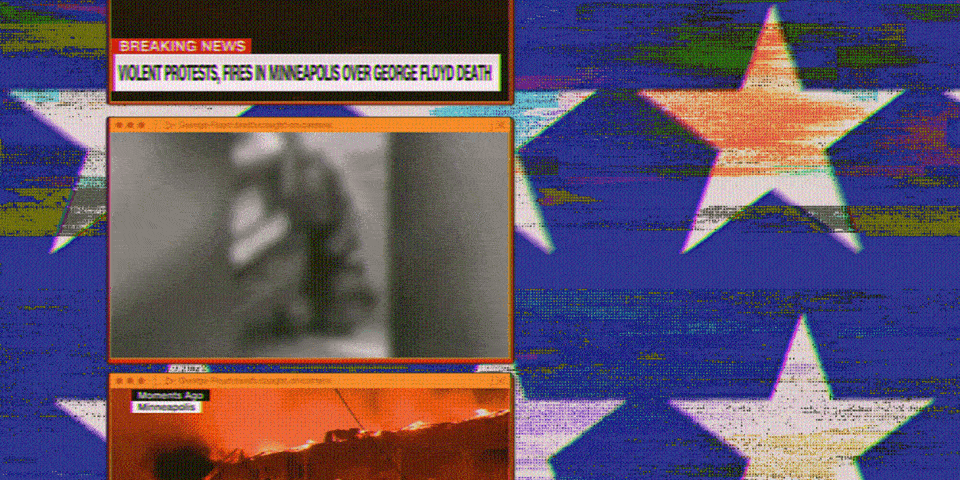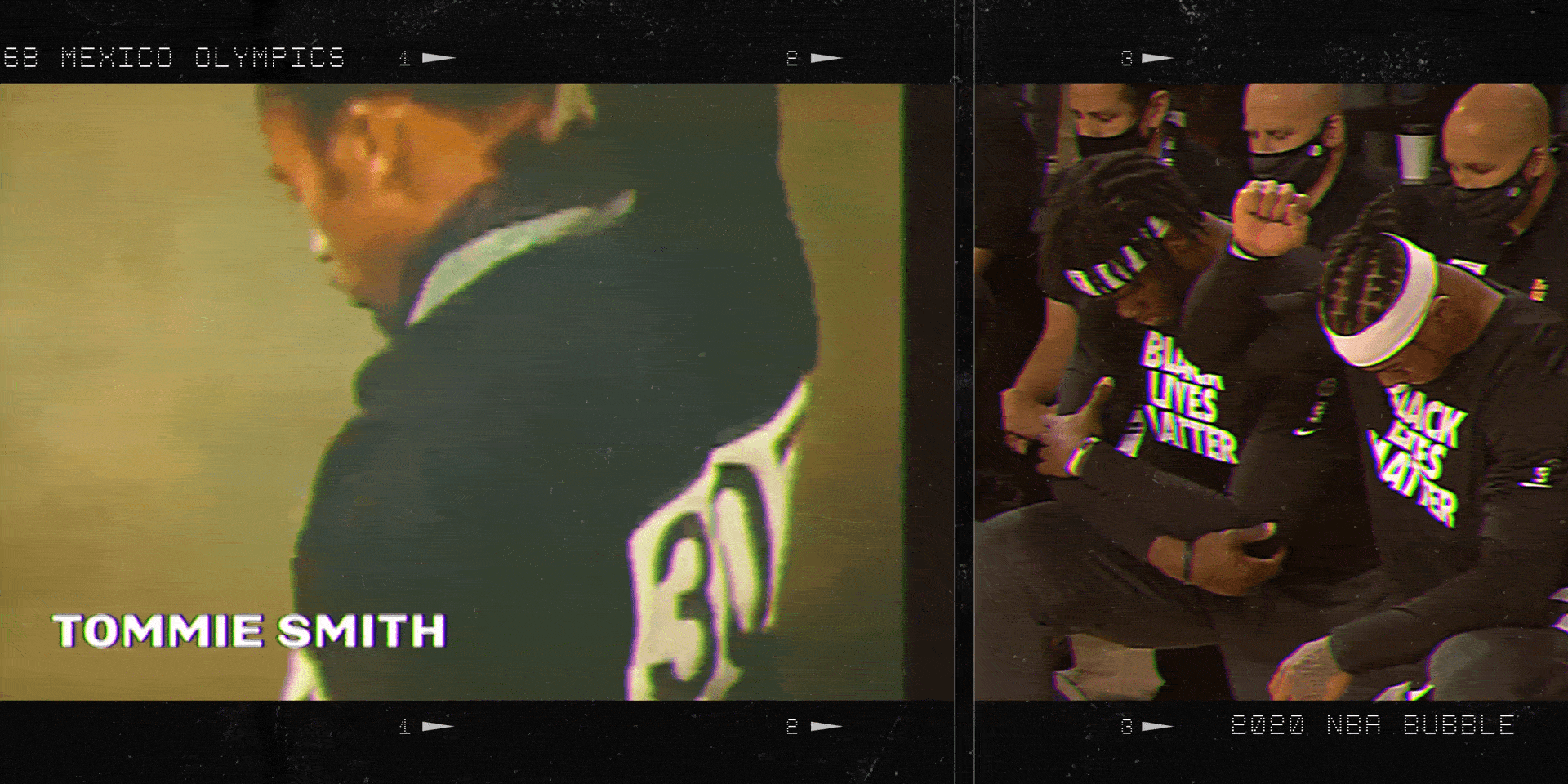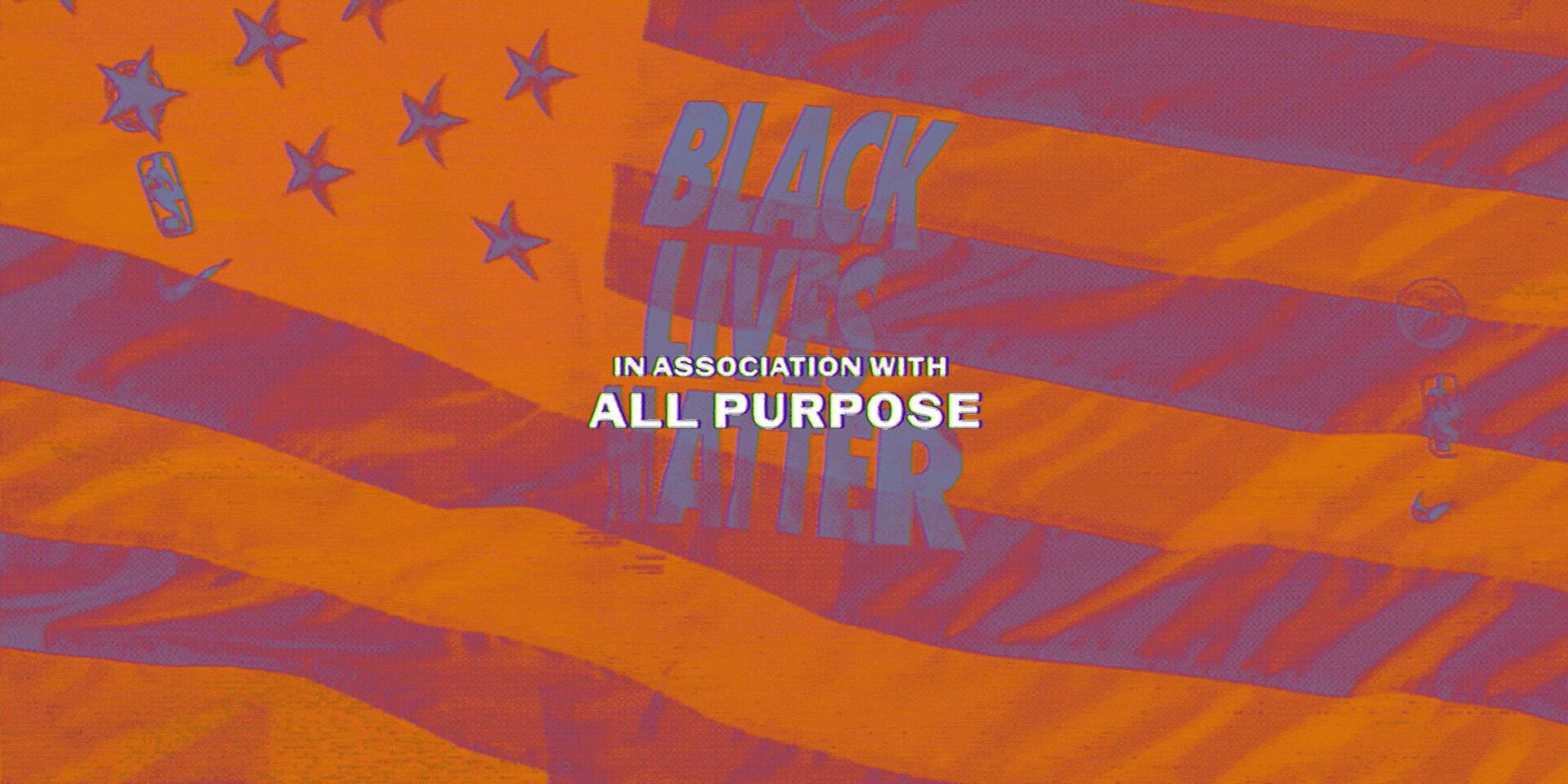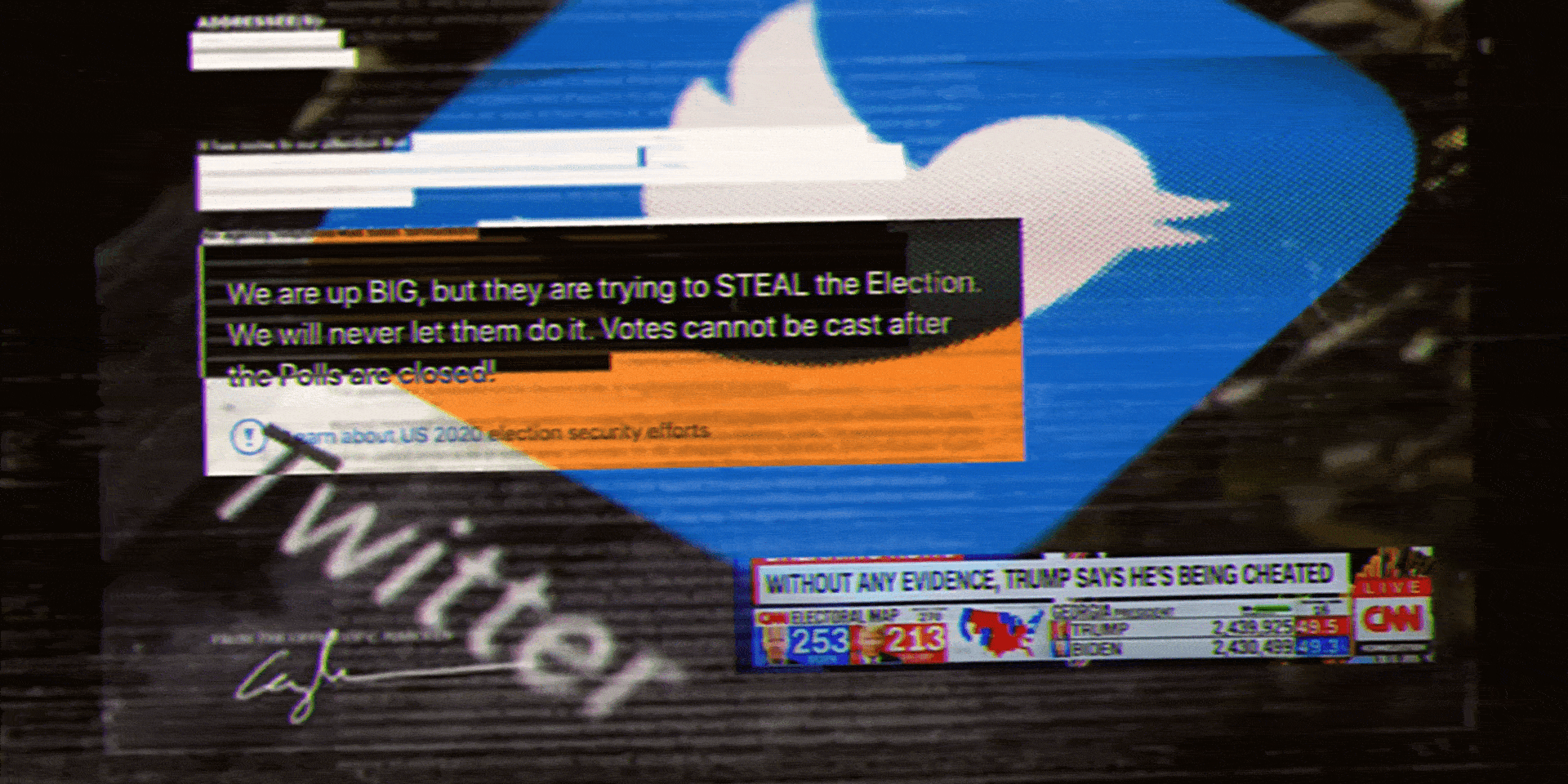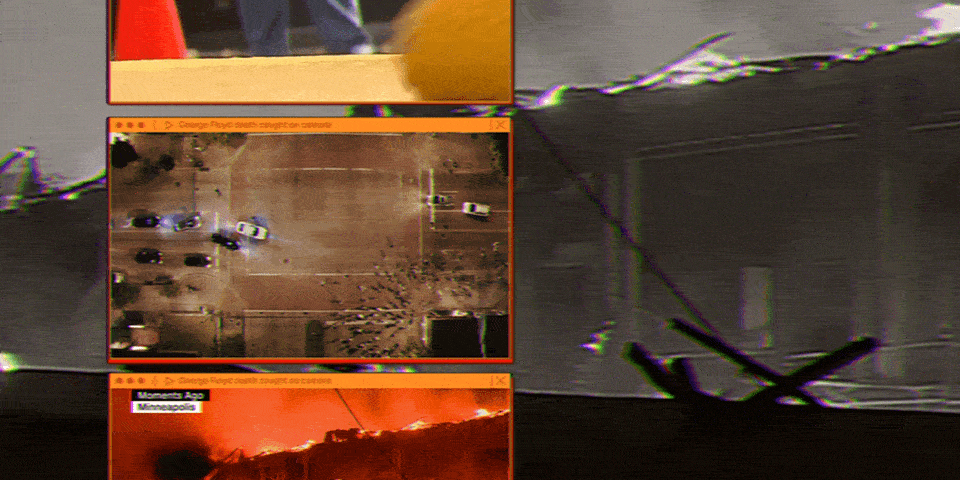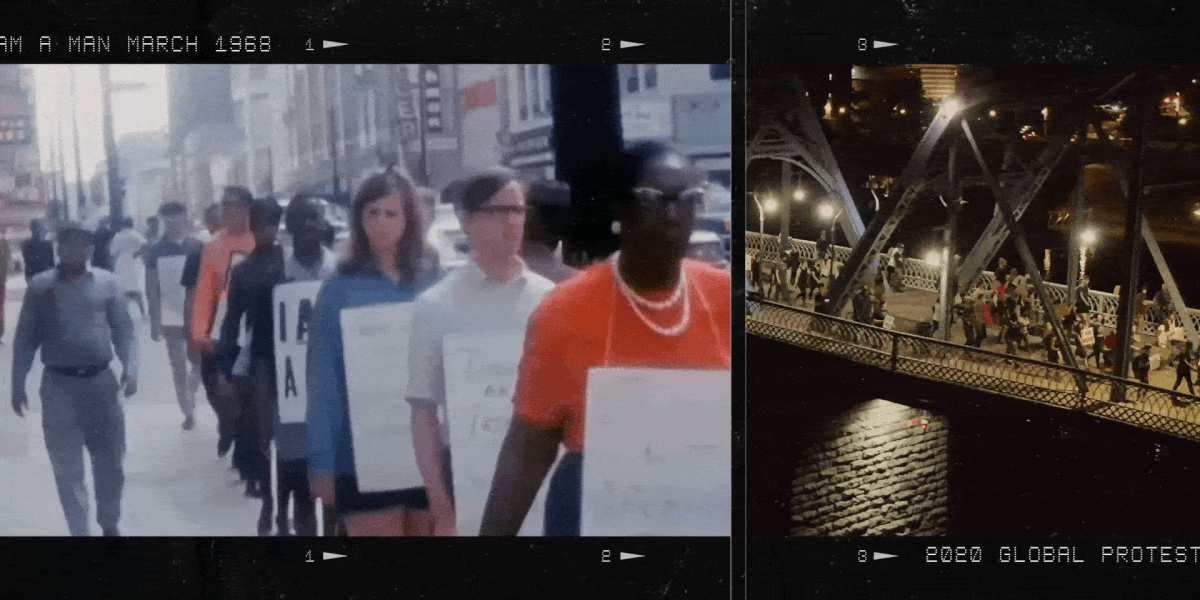 ---
CREDITS
Produced At
California Institute of The Arts
My Role
Entire project concepted and executed as a part of my MFA thesis completion.