Show Branding & animation for Amazon Music's Rotation
OVERVIEW
CONNECTED with Wayno is a live show that connects the dots between ideas, people and music through stories told by artists and innovators at the forefront of hip hop and R&B. Our goal was to visualize that for an all Zoom based live show.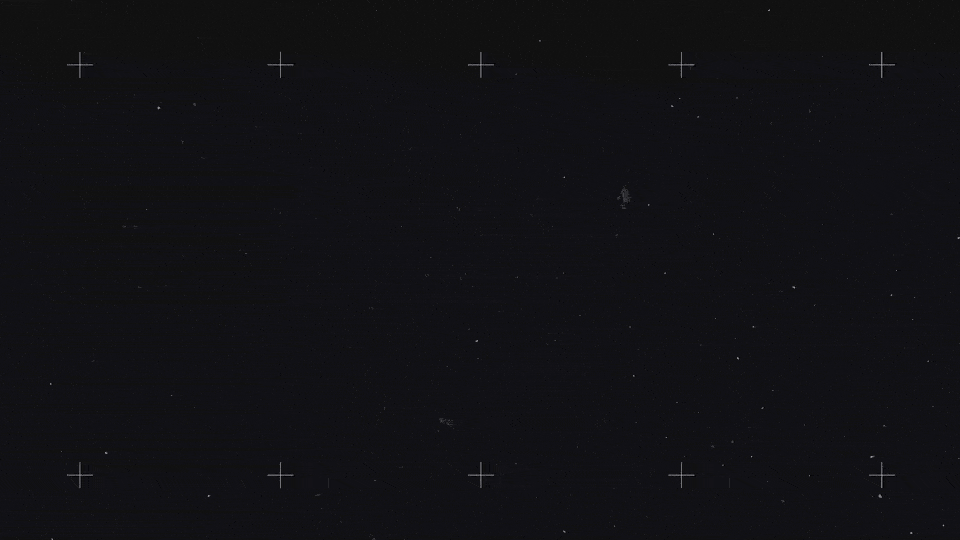 SHOW BRANDING
To give the show a thorough branding we created a system of crosshairs, connecting lines, and titling that allowed for content to be swapped out live and used for further episodes of the show development.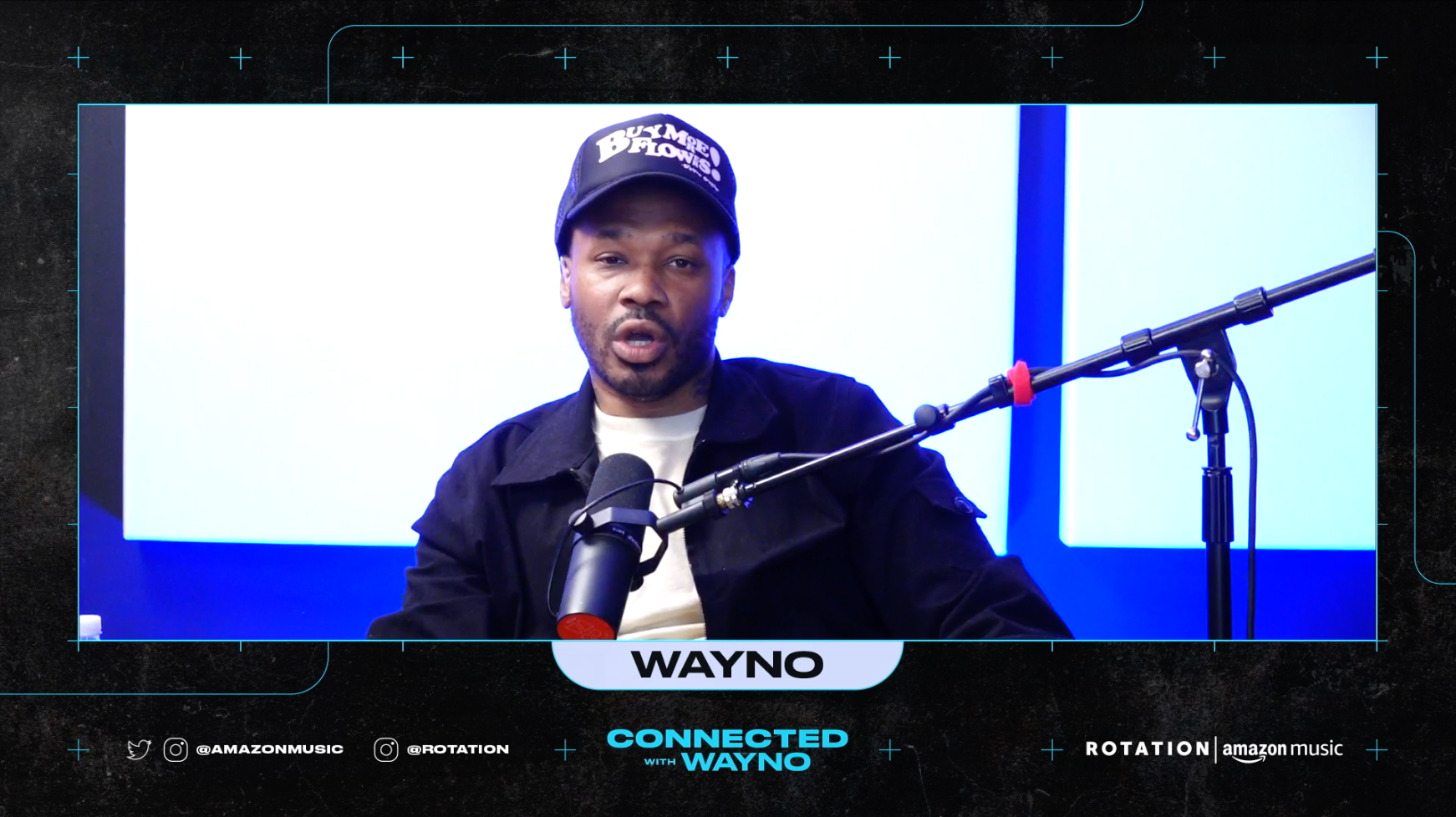 MARKETING
The design language was translated to the marketing templates, both static and motion.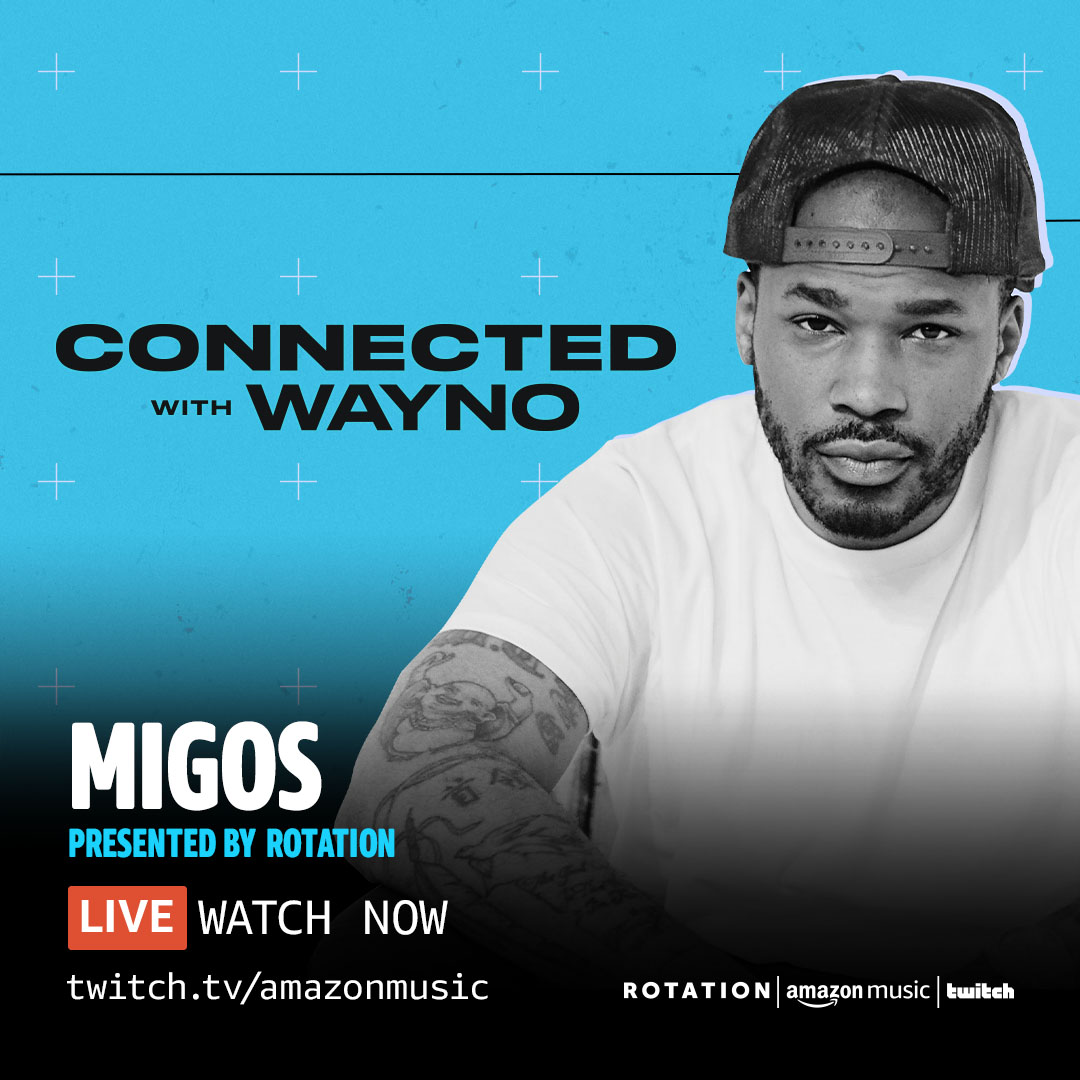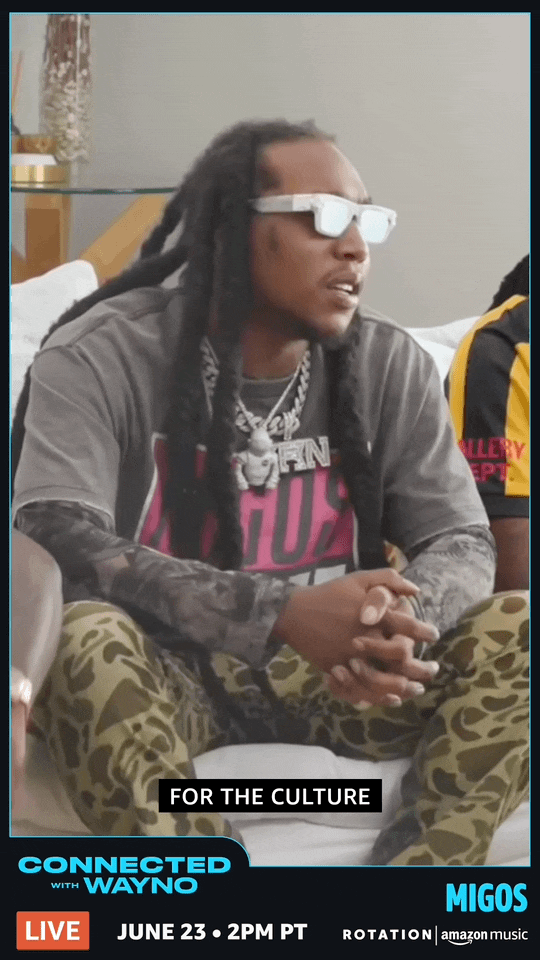 ---
CREDITS
Client
Amazon Music
Produced At
North of Now
My Roles
Art/Creative Director, Design, Motion Design