High School All Star Game Package
Jordan approached Hovercraft Studio to build a game package for Jordan Brand Classic and a system for OOH and Marketing Templates.
GAME PACKAGE
For the YouTube live steam we built out the system to apply to the scoreboard, in game reactions, interstitials and many more in game moments.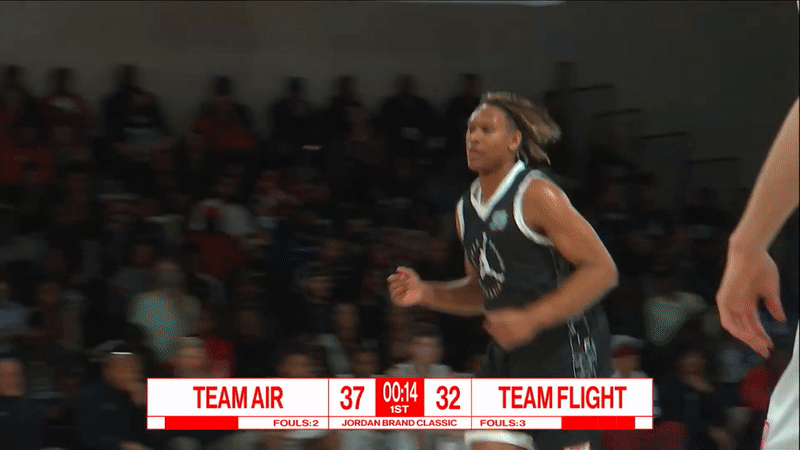 BRAND SYSTEM
Built off of Chicago bodegas, the grid system was designed to flex and be filled with different content based on the application. A modular grid system allowed for content to be easily and quickly swapped out cell by cell or row by row depending on what application is needed.
---
CREDITS
Client
Jordan Brand
Produced At
Hovercraft Studio
My Roles
Design, Motion Design, Video Editing