LA Art
Book Fair
Branding for the CalArts Department of the Mundane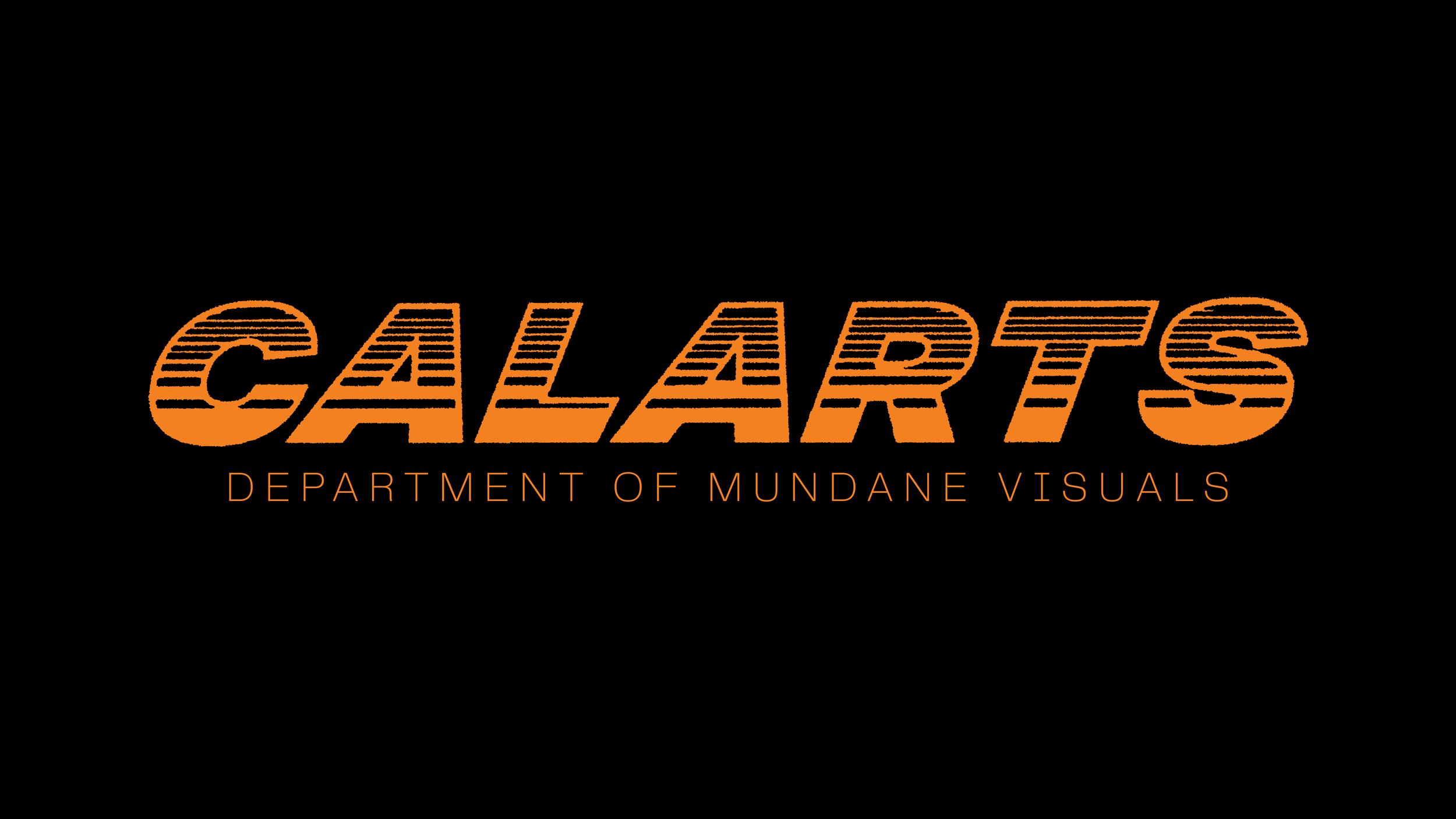 OVERVIEW
Ordinary, everyday experiences are now reinvigorated with fun and experimentation—typically ordinary and dreadful experiences are now actually enjoyable. It's the DMV and Los Angeles's driving culture with a special CalArts twist.
---
CREDITS
Produced At
California Institute of The Arts
My Role
Design and execution of graphics for LA Art Book Fair
Unfortunately due to COVID, this project could not be implemented in person.