Title Sequence Design for Christopher Nolan's TENET
OVERVIEW
Using what is known about the film, this project explores non-linearity through the use of typography and imagery. The fracture of time and false perception are the guiding metaphors behind the design of the sequence.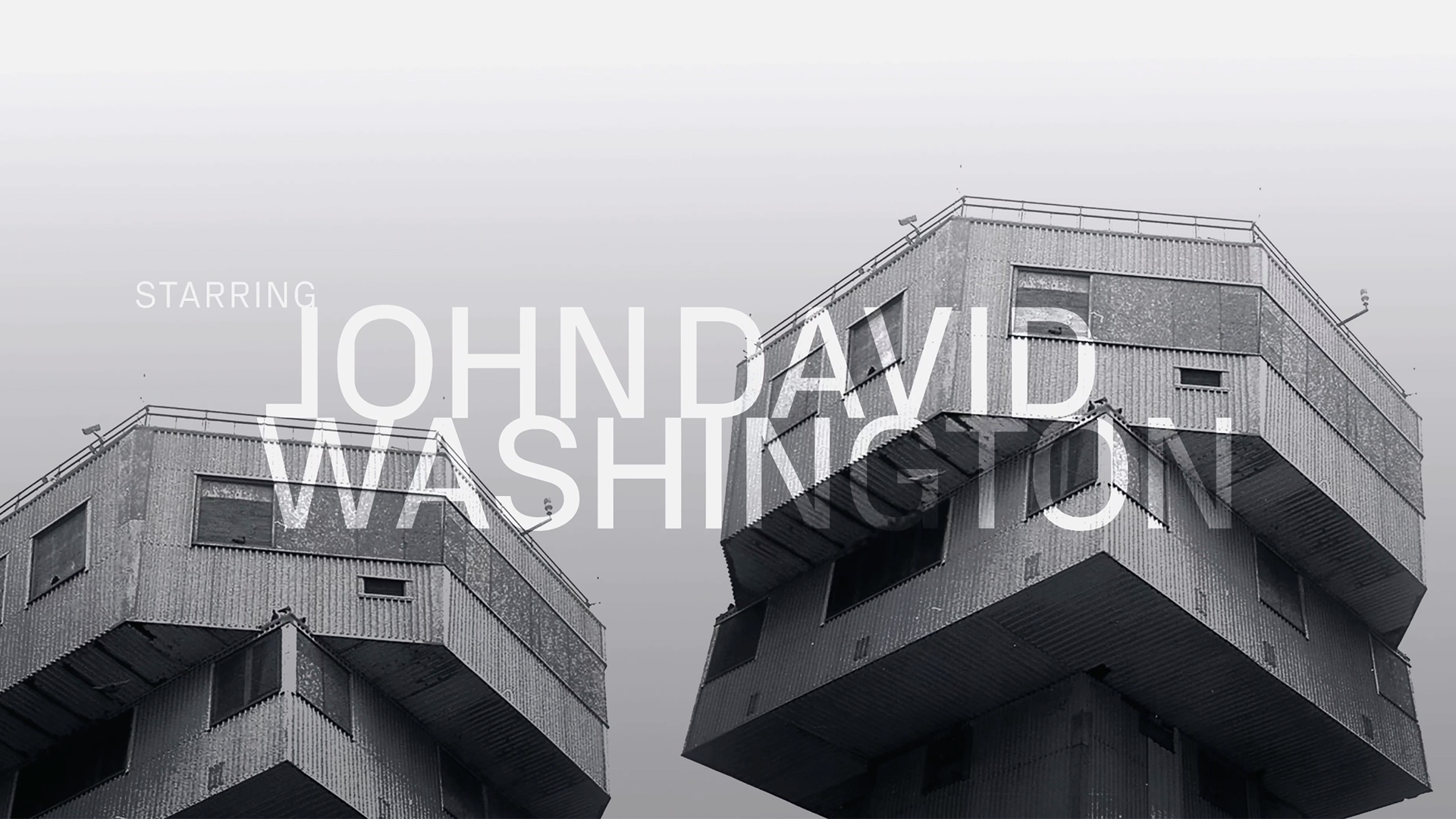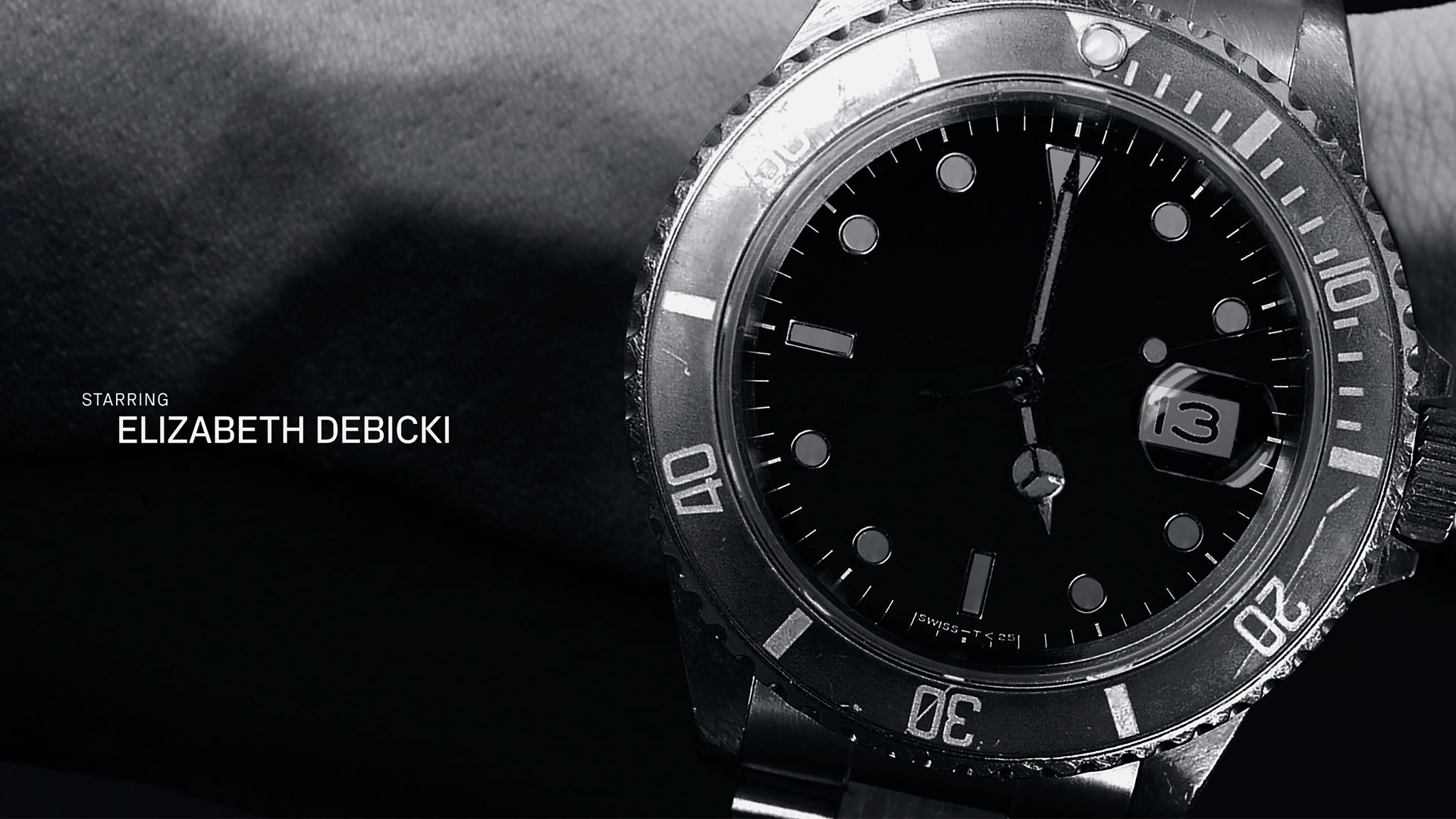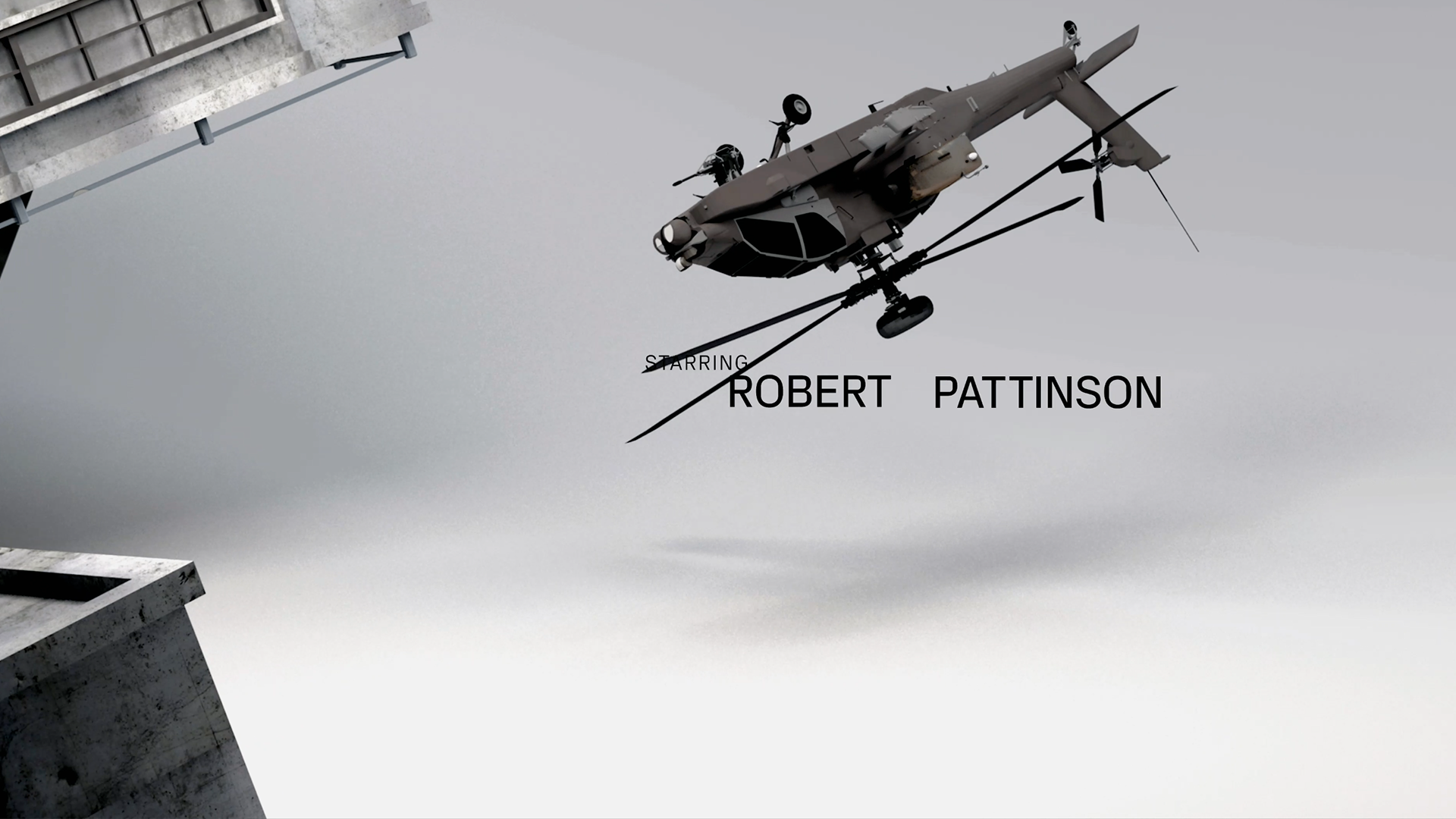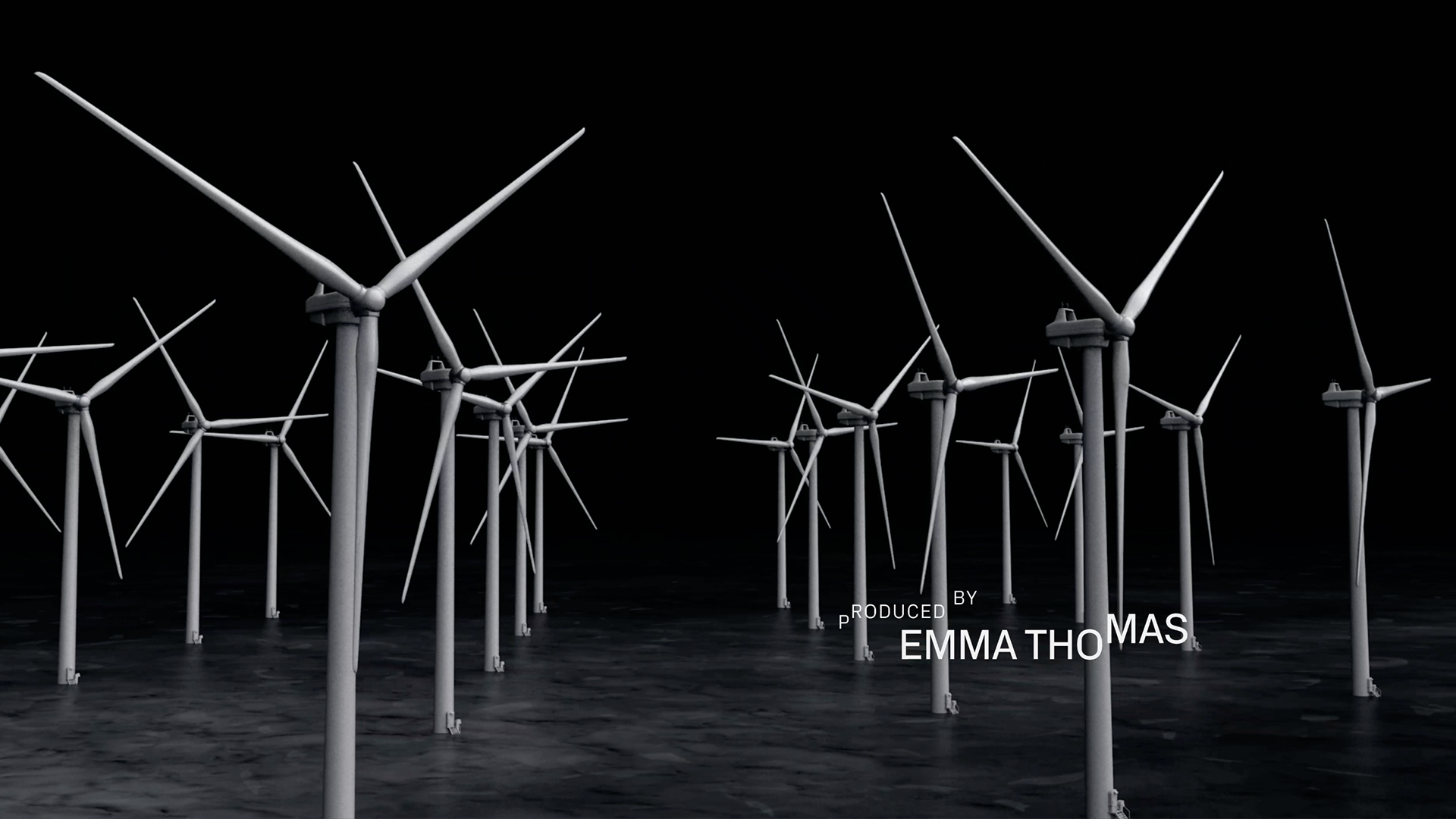 ---
CREDITS
Produced At
California Institute of The Arts
My Role
Entire project concepted and executed as a part of the Motion Design course at CalArts.
Produced in a speculative nature with no credit being taken from original creator.