Variety of projects I worked on during my summer internship
DC KIDS FANDOME
Intro segment animations for DC Kids Fandom online event.
MORTAL KOMBAT END CREDITS
End credit type design for Mortal Kombat. A compliment to the fire episode, this episode required the type to feel like ice.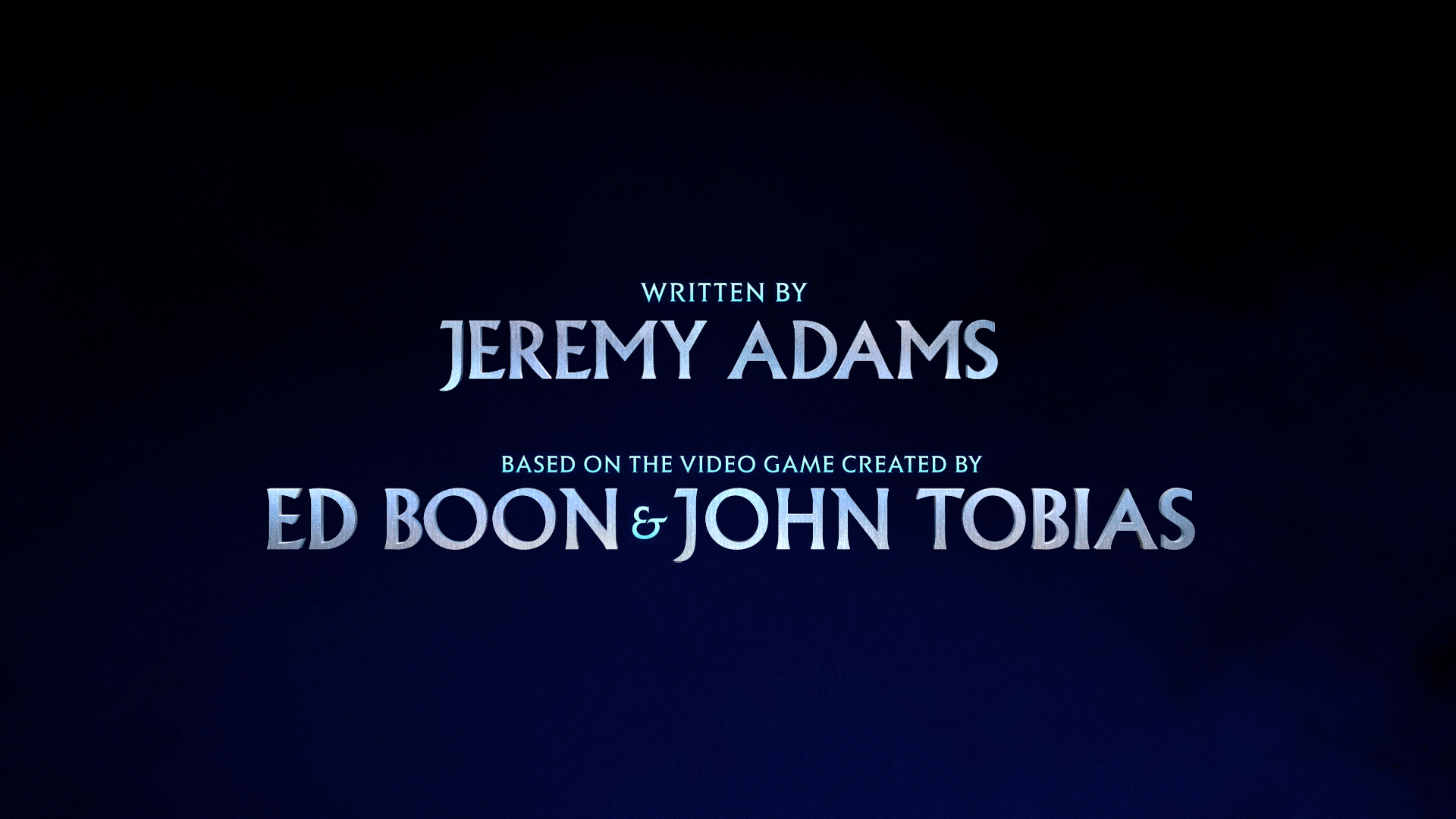 WONDER WOMAN END CREDITS
A set of type explorations inspired by 30s and 40s film title cards.
---
CREDITS
Produced At
Warner Bros Animation
Creative Director
Matt Girardi
My Role
Design , Animation, Pitch Decks