Wu-Tang:



An American Saga
Title Design for Hulu Original
OVERVIEW
The RZA wanted a title sequence that pulled from the world of Wu-Tang using mixed medias and live action.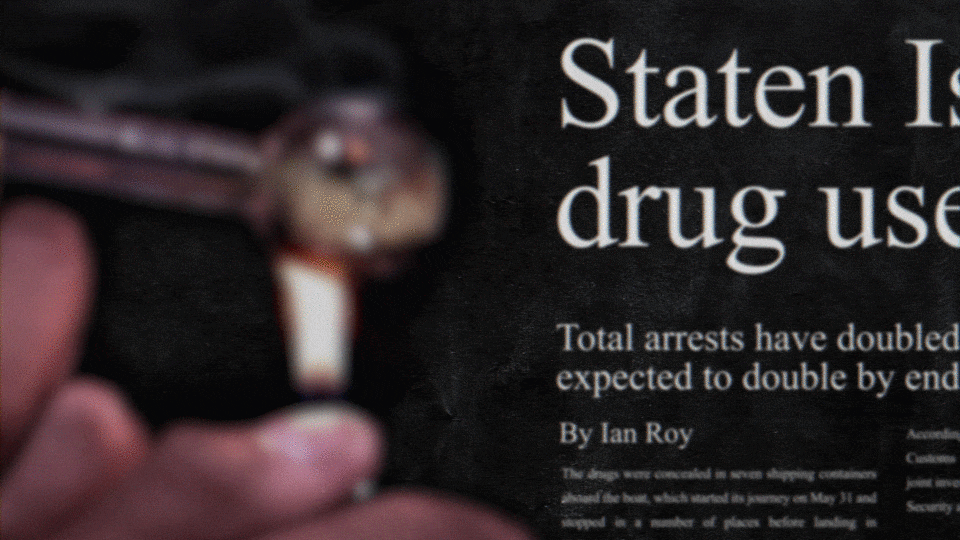 SOCIAL MEDIA ASSETS
The process of making the sequence was broken down into small pieces, as a way to decode the many levels of the sequence.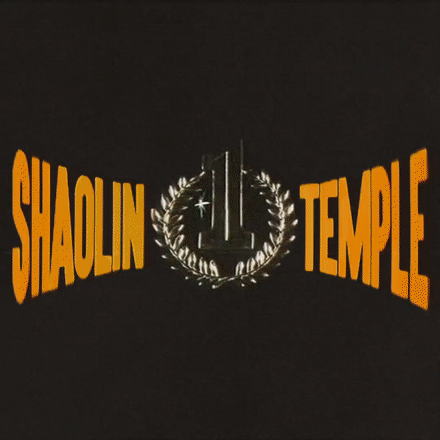 SHANKS / RESEARCH
To create a grittier feel for the sequence we created these shanks in house with household items and a little dirt.
---
CREDITS
Client
Hulu
Produced At
Grand Jeté
Creative Director
Howard Nourmand
My Role
Design , Animation, Props